Who
We Are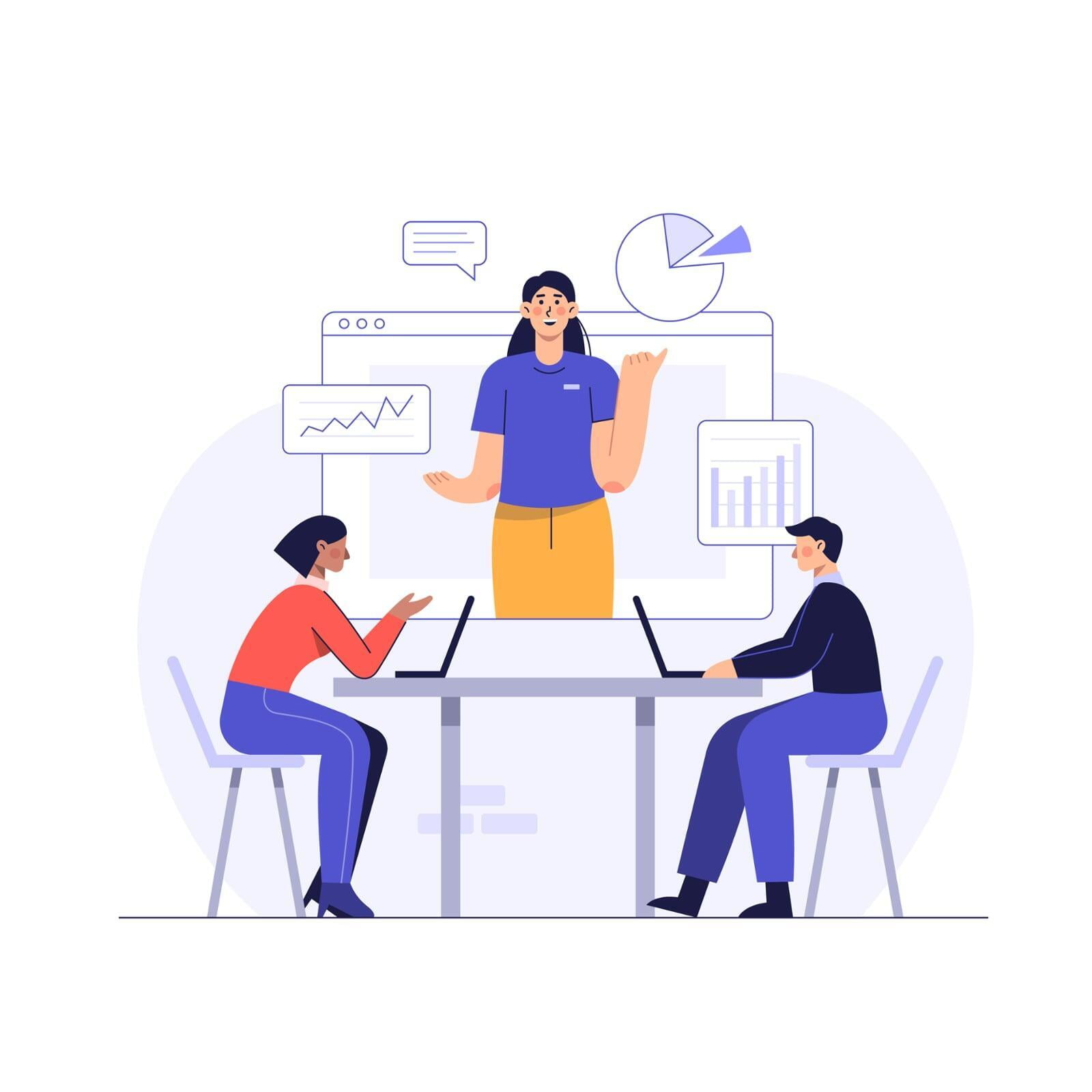 Experience
Manufacturing of skill development solutions for 35+ years in Advance Manufacturing / Industry 4.0.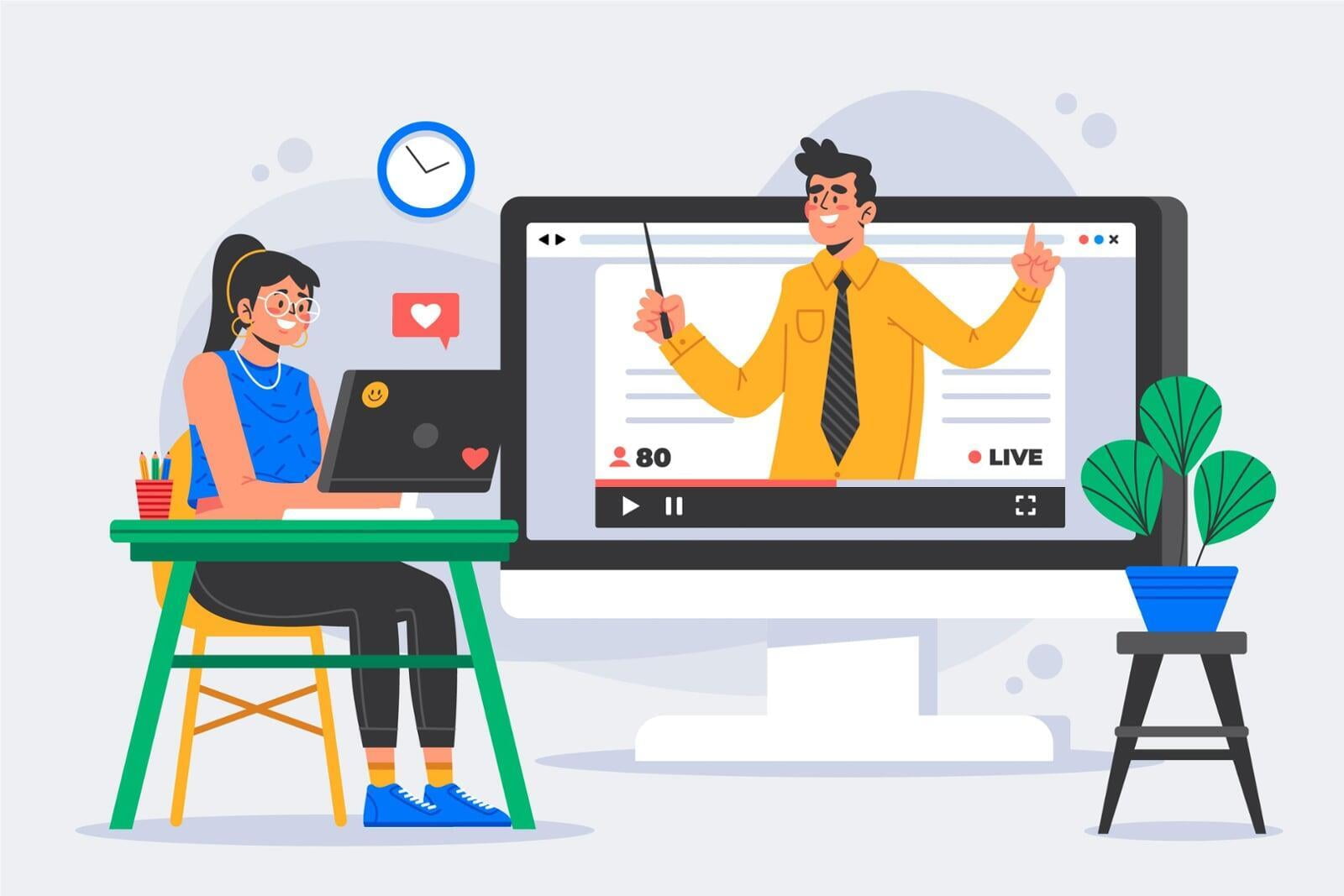 Accreditation
Sector Skill Councils IASSC, ASDC, IHK Germany & more.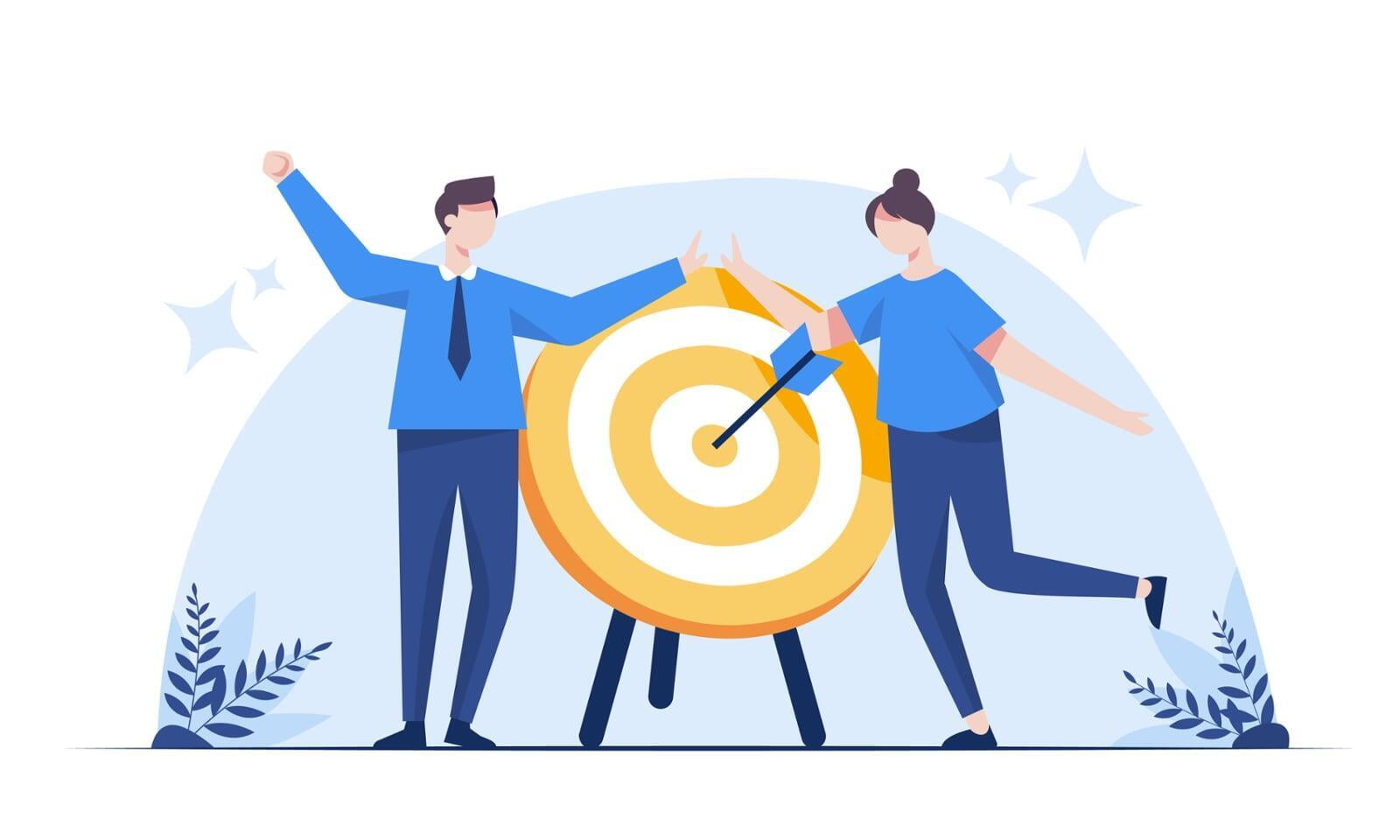 Products
Courses in ABB, Fanuc, Mitsubishi, Siemens technologies & more.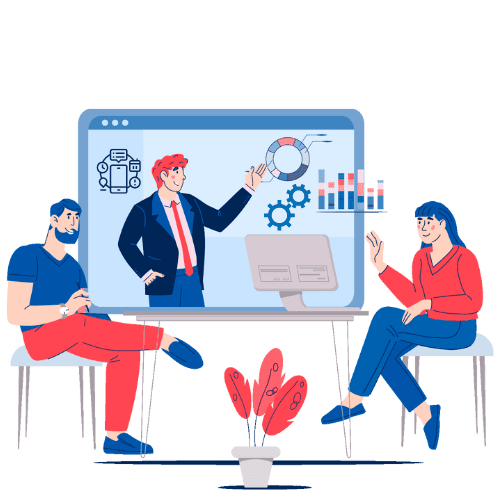 Focus
Digital transformation of workforce through skill delivery & talent management
Time
line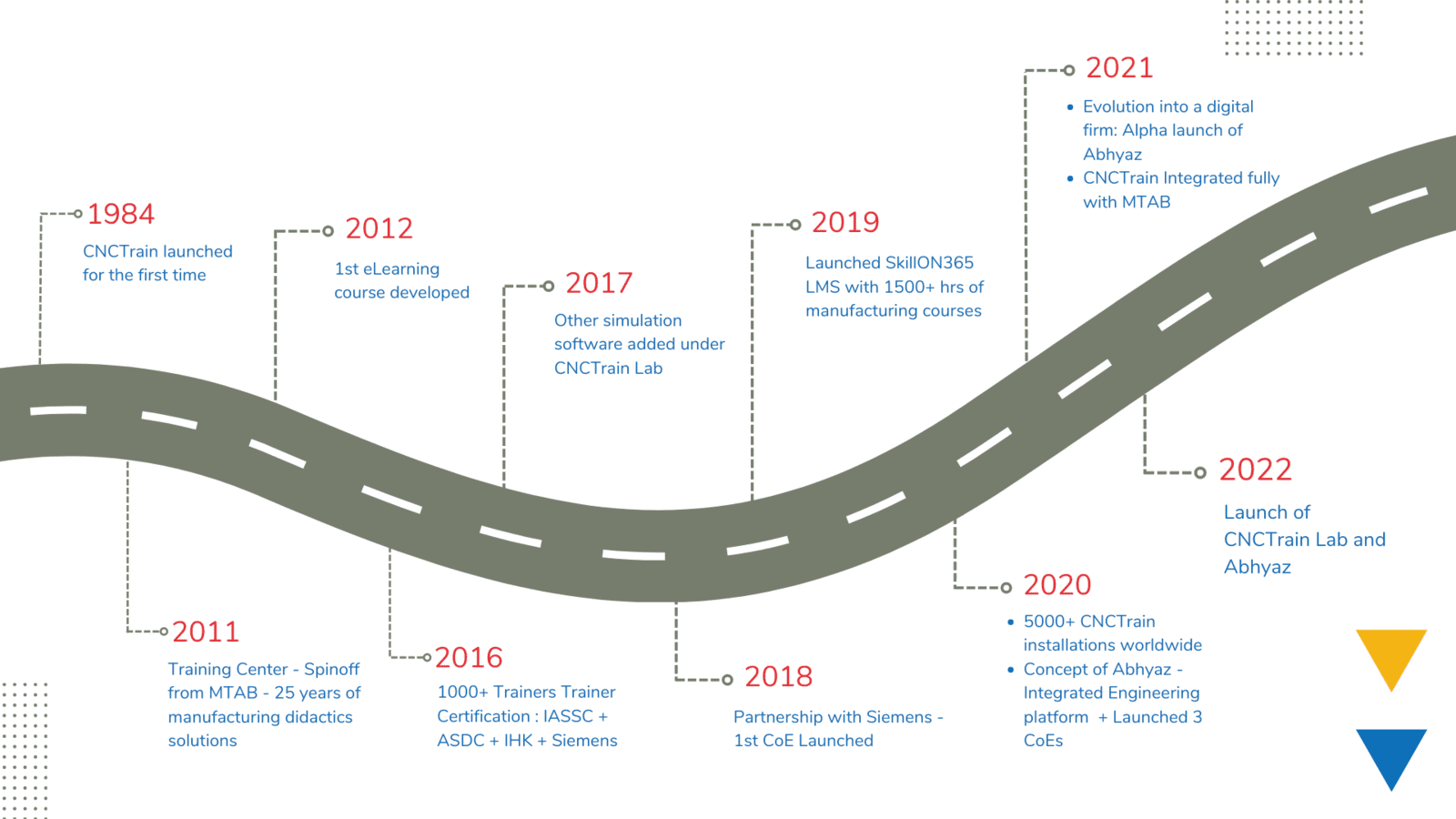 Sashi Sairaman
CEO
Highly motivated professional who has demonstrated leadership capabilities along with strong analytical and problem solving skills. She leads tightly integrated, committed, data-driven, process-oriented team.
Cyril Chemparathy
CEO of Skillon 365
Open-source technologist, specialising in semiconductors, distributed embedded systems, edtech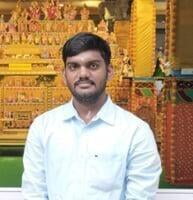 Tamizh Selvam
Engineering Application & Training Lead
Enthusiastic practical knowledge in the field of industrial CNC, robotics, and Industry 4.0. Exploration and learning of various software tools; problem-solving abilities; trilingual communication skills; and innovative course design.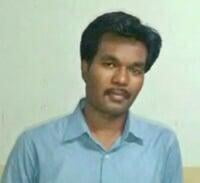 KrishnaKumar Thangamani
Operations Lead
An enthusiastic and energetic person and mentor for CRM operation team with practical knowledge in the field of Industrial Automation and additional knowledge in the field of Antenna Design.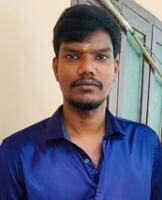 Dinesh Kumar
Senior Trainer Executive
Industrial CNC and robotics mentor with enthusiasm, digital experience on training and monitoring, machine operator expertise, Dental machine expert, CNC machine operator and programmer, and a fully digital mentor.
Ramya Deepak
HR & Admin Lead
A flexible person who is expert and provides Technical admin support in zoho one products. Passionate person who is able to inspire and motivate her team members to reach their full potential and achieve their goals.
Trapti Singh
Marketing Lead
An optimistic and energetic mentor with a wealth of experience in teaching in college and team management. highly skilled in writing and able to clearly convey complex ideas and instructions to her team. An experienced team leader, able to create a productive working environment where everyone feels valued and supported.
Rashmita Parichha
HR & Admin Executive
Exceptional dedicated outgoing progressive HR Executive, responsibility for providing overall day-to-day HR support and working collaboratively with the team.
Chetan Huilgol
Project Lead
He has 3+ years of experience in Project building BIW automation engineers onsite for various projects till commissioning as Project manager. His passion is in analytics and has been working as a lead in data analytics for over a year.
Saumya Tiwari
Web Developer Executive
Solution-oriented and determined web developer, She brings a unique perspective and creative energy to her work with a friendly approach and also able to effectively guide her team to create high-quality websites that meet the needs of clients and users alike.
Keerthy Thankan
Business Development Executive
An aspiring Business Development Executive well versed in Product Management, Team Management and Strategic Communication. Her responsibility also involves customer relationship development with prospective clients, while maintaining existing client relationships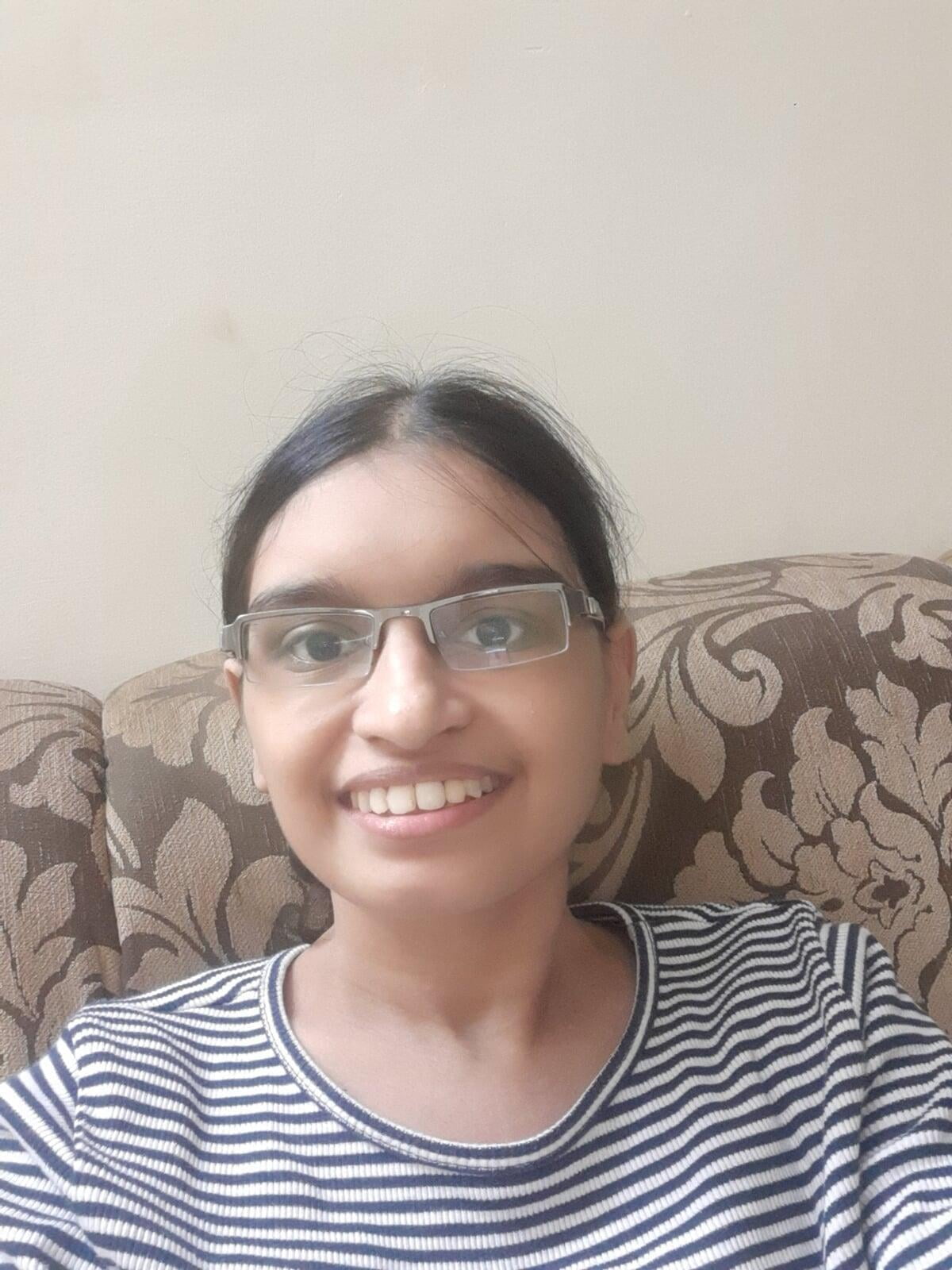 ​Harsha Jain
Development Coordinator
A dedicated team member with a strong academic background in electronics engineering. My expertise lies in digital electronics and VLSI design. I am a diligent and enthusiastic learner, always eager to explore new challenges and opportunities in the field.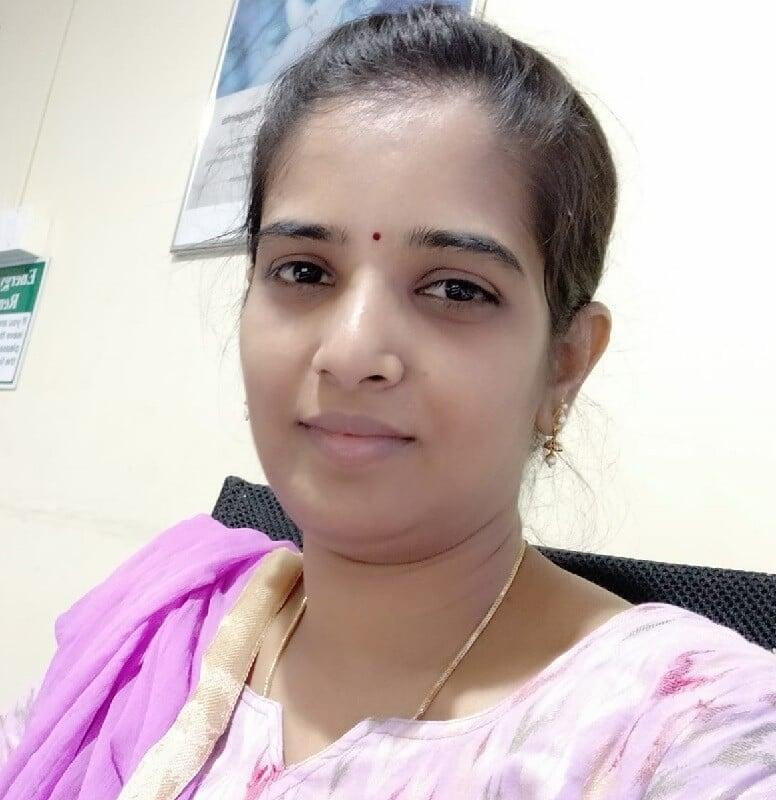 ​Gowri S
Finance Manager
An Energetic Auditing Professional with the ability to maintain financial accounts, book finalization, and Statutory compliance like GST, TDS, and Income tax.
Our
Brands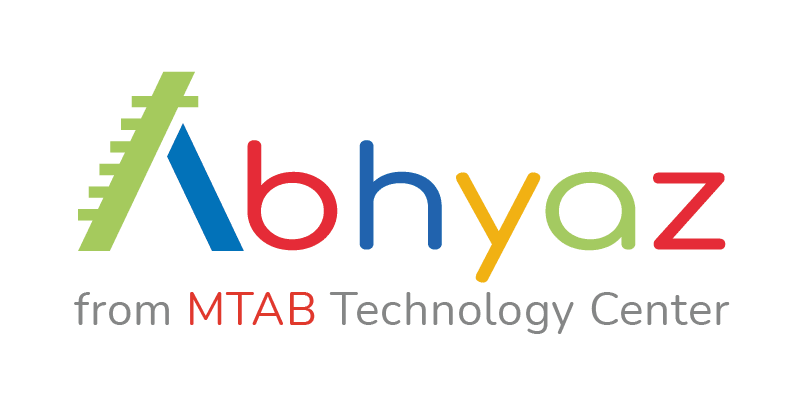 Talent Management Platform for organizations & individuals. Organizations can operate remote internships & manage training verticals on this platform. Individuals can build their talent with our remote internships & returnships
Know More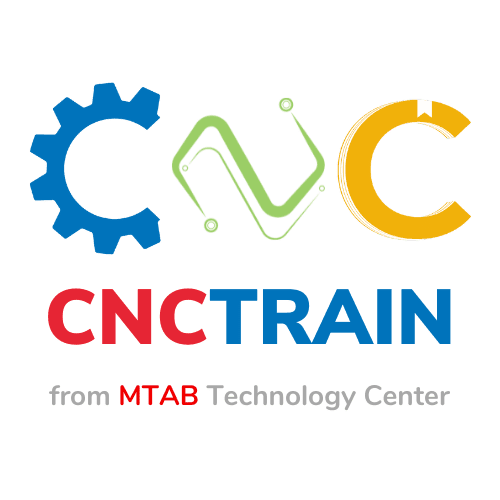 Skill Delivery Platform for Manufacturing OEMs, Skill Universities & alike. OEMs can digitize captive training operations & operate Digital Skill hubs for their ecosystem. Skill Universities & alike can deliver skills with our assessments, e-learning, workshops & courses.
Know More